Repairs & Upgrades
For Alarm Systems in Auckland
Home Security Systems | Office & Retail Alarms
Alarm Repairs
Whether your keypad or sensors have stopped working, your alarm is false triggering, your siren is not loud enough, maybe the cabling is faulty and requires rewiring, We can repair, replace or upgrade all Alarms.
We Service primarily Bosch & Paradox systems however we also frequently upgrade older Micron, Solution, Alert, Crow, DSC, DAS & Elite.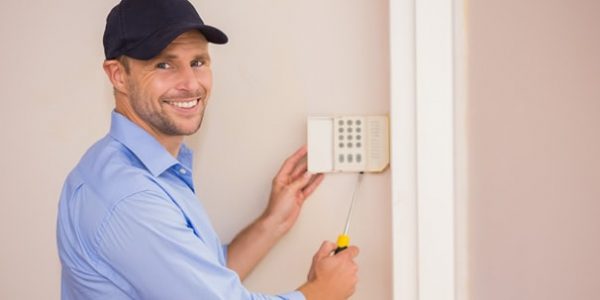 Alarm Upgrades
We can complete your alarm upgrade for you no matter how big or small, residential or commercial. Often, we can re-use your existing cabling or run new cabling when ceiling access allows. An alarm upgrade may mean just replacing your alarm controller and keypad. Your existing sensors, sirens and other hardware may be operating satisfactorily and may be re-used.
We can install a range of alarm systems for your existing home or business, complete the pre-wire if your home or business is a new build or undergoing renovations or construction.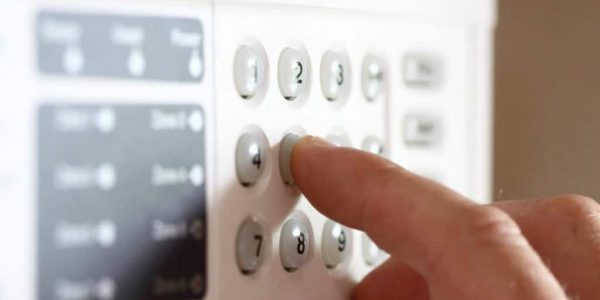 Alarm Monitoring
Your alarm system can be monitored 24/7 by a dedicated alarm monitoring centre. Our residential and commercial monitoring charges range from $29.00 to $39.00 per month depending on residential or commercial and the method of monitoring you decide to use. Your first month is free. No lock-in contracts.